India will invest about 980 billion rupees (US$12 billion) over the next two years on airports, with airline orders for hundreds of new planes to meet resurgent travel demand putting pressure on existing infrastructure.
The world's fastest-growing aviation market aims to boost the number of airports to 220 by 2025 from the current 148, for which private builders will invest about US$9 billion and state-run Airports Authority of India will bring the rest. It involves greenfield projects, new terminals and the renovation of existing facilities, including former military airfields left over from colonial times, Bloomberg reported.
Though the entire country of 1.42 billion people has a fleet of only some 700 aircraft existing airports in major cities such as New Delhi and Mumbai are running out of parking and landing slots.
The move comes as India asserts itself more broadly on the global stage, buoyed by a rising consumer base and growth in the US$3.2 trillion economy on track to exceed China's.
→ Air India to hire over 4,200 cabin crew, 900 pilots after record aircraft deal
India wants to be a powerhouse in air transport, according to Civil Aviation Minister Jyotiraditya Scindia, who kicks off the three-day CAPA India Aviation Summit on Monday. Boeing forecasts India's passenger traffic will grow at a rate of nearly 7 per cent annually, compared with 4.9 per cent in China from 2022 through 2041.
"The growth in aviation infrastructure will bring a huge amount of economic upside and new airports will improve the quality of life for most people partly because of bad road infrastructure and slow trains in India," said Jayant Mukhopadhaya, researcher at the International Council of Clean Transportation.
Prime Minister Narendra Modi wants to make India a world-class connecting hub as well as a destination for tourists and businesses. Linking smaller cities by air is part of his development agenda.
Air India last month announced the largest deal in commercial aviation history, ordering up to 540 aircraft, while IndiGo, the country's largest airline, is expected to place a larger order. Other carriers are also expanding their fleets.
Related Topics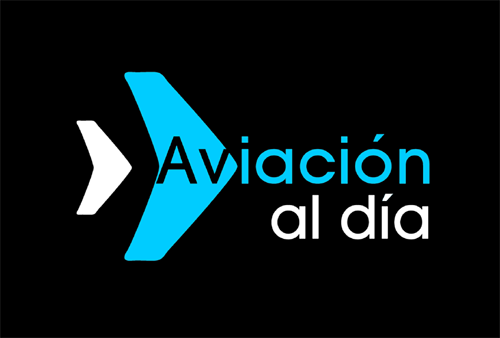 Plataforma Informativa de Aviación Comercial líder en América Latina.