CH-Aviation, based in Sweden, recognized SKY Airline as the airline with the newest fleet of aircraft in South America for the third consecutive year, in the ranking in which it classifies the fleets of different airlines worldwide according to their age. In addition to this award, the airline was also recognized as the fourth newest fleet in the world with only 2.94 years old.
→ Avianca announces nonstop flights between San Salvador and Cancun
"We are very proud and grateful to receive this important recognition, which motivates us to continue putting the sky within everyone's reach. At SKY we believe that it is not necessary for passengers to have to choose between affordable prices, quality service, technology or being environmentally friendly, as they can obtain all these benefits at the same time by traveling with us," said José Ignacio Dougnac, CEO of SKY.
SKY's fleet is composed of 28 aircraft; 25 Airbus A320neo and 3 Airbus A321neo, making it the only 100% neo fleet in the world that from the point of view of C02 emissions intensity, is the lowest in the continent in its category. Thanks to the technology of its aircraft, SKY has managed to reduce its C02 emissions per seat by approximately 64% in the last 10 years.
Related Topics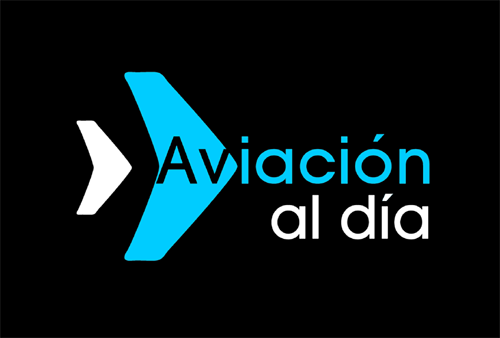 Plataforma Informativa de Aviación Comercial líder en América Latina.