NetJets has signed a new deal with Embraer for up to 250 Praetor 500 jet, which includes a comprehensive services and support agreement. The deal is valued in excess of US $5 billion.
With deliveries expected to begin in 2025, and will be NetJets' first time offering the midsize Praetor 500 to customers. For over a decade, NetJets has operated Embraer's Phenom 300 series.
The partnership between Embraer and NetJets began in 2010 when NetJets first signed a purchase agreement for 50 Phenom 300 aircraft, with up to 75 additional options. In 2021, after Embraer successfully delivered over 100 aircraft, the companies signed a continuing deal for up to 100 additional Phenom 300/E jets, in excess of $1.2 billion.
→ Embraer delivers 15 aircraft in 1Q23
With this new agreement, NetJets signifies not only its commitment to creating an enhanced customer experience as the company is averaging over 1,200 worldwide flights per day but also its trust in Embraer's industry-leading portfolio and top-ranked support to deliver the ultimate experience to NetJets customers.
"Since 2010, Embraer has enjoyed NetJets' ongoing commitment to our industry-leading aircraft, which is a true testament to the value of our brand and our ability to deliver the ultimate experience in business aviation," said Michael Amalfitano, President and CEO of Embraer Executive Jets.
"We are eager to add the Embraer Praetor 500, one of today's most state-of-the-art business jets, to our midsize fleet," said Doug Henneberry, Executive Vice President of NetJets Aircraft Asset Management.
The Praetor 500 is the world's most disruptive and technologically advanced midsize business jet, boasting an impressive best-in-class range—enabling U.S. coast-to-coast capability—industry-leading speed, and unparalleled runway performance. In terms of technology, it's the only aircraft in its category with full fly-by-wire flight controls.
Related Topics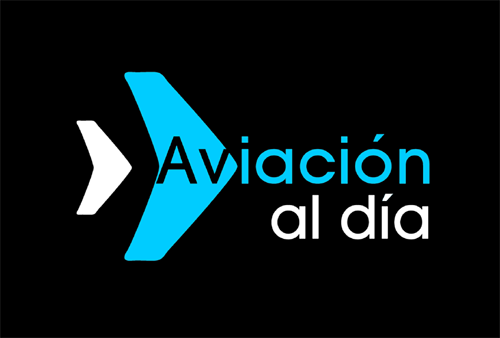 Plataforma Informativa de Aviación Comercial líder en América Latina.