Tocumen International Airport (Panama) processed 1,403,998 passengers during the month of April of this year, which is 160,522 more than April 2022.
Raffoul Arab, General Manager of Tocumen International Airport, indicated that passenger flow remains stable for this first half of the year and consistent with projections suggesting that our facilities should be prepared to guarantee a robust second half that will take us from recovery to growth.
Destinations and Markets
In terms of international connections, in April Tocumen maintained direct routes to 84 destinations, through 18 commercial airlines that offer services to the main cities in the Americas and Europe.
April's results indicate that of the total number of passengers using the Tocumen terminal, 74% were connecting passengers. In addition, 11,549 aircraft movements were handled.
→ For third consecutive month, Copa Airlines was "Most Punctual Airline in Latin America"
According to the data provided by the Statistics Department of Tocumen International Airport, the markets with the greatest regional movement in April were South America with 44%, followed by North America with 28%, the Caribbean with 12%, while Central America contributed 10%, and the European markets contributed 6%.
Regional terminals and cargo
As for the cargo terminal, 16,078 metric tons of merchandise were mobilized during the fourth month of the year 2023.
The Panama Pacifico, Enrique Malek, Scarlett Martinez and Enrique A. Jimenez regional terminals, managed by Tocumen, S.A., registered in April a traffic of 61,249 passengers and 1,909 aircraft operations.
Related Topics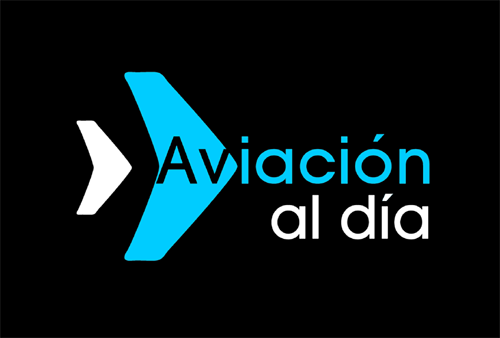 Plataforma Informativa de Aviación Comercial líder en América Latina.