Global aviation needs $4 trillion of capital over the next 20 years to fund new commercial deliveries and transform the world's fleet, leasing firm Avolon said on Tuesday.
Airlines and leasing companies will take delivery of 44,300 commercial passenger aircraft by 2042, of which approximately half will be for replacement and half for growth, the world's third-largest aircraft lessor said in a new forecast.
The world's commercial passenger aircraft fleet is set to nearly double to 46,880 aircraft by 2042, the Dublin-based firm predicted.
The report comes ahead of the June 19-25 Paris Airshow where aerospace companies will highlight plans to reach an industry-wide target of net zero emissions by 2050, while wrestling with short-term supply chain problems.
→ Rolls-Royce completes first successful tests of UltraFan technology demonstrator
To reach the goal, the industry needs to decouple its environmental impact from strong travel demand, which is set to grow at an expected 3.5% compared with GDP growth of 2.5%, Avolon said.
Environmental critics say such rapid growth of commercial aviation is at odds with its environmental objectives.
"A growing industry will attract the capital required to drive aviation's sustainability transition," it said.
Growth will be dominated by narrow-body jets like the Airbus A320neo and Boeing 737 MAX.
Europe's Airbus will maintain leadership of the narrow-body market with its current 53% share of the fleet rising to 58% by 2042, Avolon predicted. Boeing will maintain leadership of the widebody market with a 59% share.
It also predicted a renaissance for the smaller turboprop.
The current age of such planes means more turbprops will be delivered in coming years than regional jets – "a reversal of the trend over the past 25 years that could invite new entrants with innovative designs," Avolon said.
China is developing a new turboprop while Brazil's Embraer has put plans for its own new turboprop on hold. The market is currently dominated by French-Italian ATR.
By Tim Hepher – Reuters
Related Topics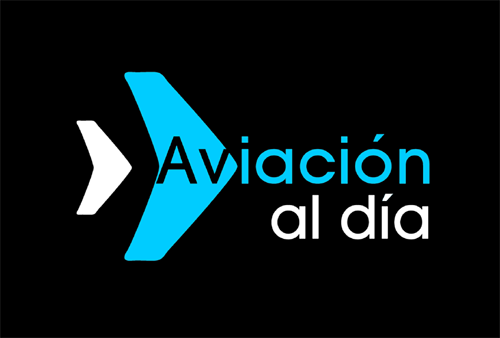 Plataforma Informativa de Aviación Comercial líder en América Latina.