Wingo announces its first domestic route in Panama, between Panama Pacifico Airport, located 15 minutes from downtown Panama City, and the city of David, in the province of Chiriqui.
With this new route, which will begin operating two flights a week on August 11, Wingo becomes the first ultra low-cost airline to operate a domestic route in Panama. In addition, the company strengthens its operations in the country from where it already offers seven international destinations: Barranquilla, Cartagena, Bogotá, Medellín and Cali, in Colombia, as well as Havana, Cuba, and San José, Costa Rica.
→ Wingo sets date for resumption of flights between Bogotá and Caracas
"Panama has always been an important market for Wingo and that is why we are growing in this country, offering more connectivity alternatives for its inhabitants. We now offer our first domestic operation to David, which, added to our seven international routes, reflects the relevance of the Panamanian market in our business strategy. We will continue with our commitment to offer more and better options so that Panamanians, residents and tourists can enjoy these destinations at low cost and with a good service scheme," said Jorge Jiménez, Wingo's Commercial and Planning Director.
The route will begin sales with promotional launch fares of USD 49 one way.
It is important to note that the Panama Pacifico-David route will be the first to be operated by Wingo Panama; an airline with Panamanian operating certificate and endorsed by the Civil Aeronautical Authority of Panama.
Related Topics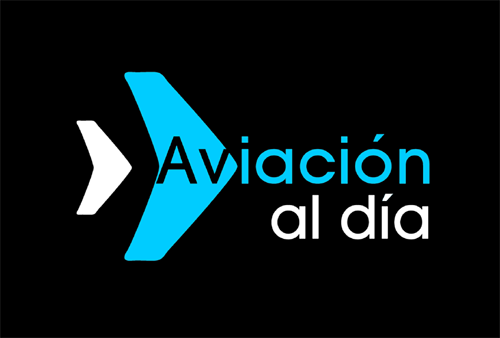 Plataforma Informativa de Aviación Comercial líder en América Latina.