A Ural Airlines Airbus landed in the Russian city of Yekaterinburg on Nov. 14 last year. Then it remained grounded on the tarmac.
Three days later, a spare part crucial for navigation systems with a declared value of over a quarter of a million dollars, made by U.S. company Northrop Grumman, arrived for the jet, Russian customs records show.
A week later, on Nov. 24, the A320 took off for Moscow and has been busy ferrying passengers across Russia and Central Asia ever since, according to flight tracking data.
Despite Western sanctions designed to stop Russian carriers from procuring parts for their Airbus and Boeing jets, Ural Airlines has imported over 20 of the U.S.-made devices since Russia invaded Ukraine in February 2022, the customs data show.
All told, at least $1.2 billion worth of aircraft parts flowed to Russian airlines from May last year – when most U.S. and European trade curbs and export bans over Ukraine were in force – to the end of June this year, a Reuters analysis of the customs records shows.
→ Air Europa to increase its seat offer in the Americas
The equipment ranged from essential items needed to keep a jet airworthy – such as the Northrop Grumman devices, cabin pressure valves, cockpit displays and landing gear – to more mundane spares, such as coffee makers, flight attendant telephone handsets and toilet seats.
The customs records showed the parts made their way to Russia through middlemen in countries including Tajikistan, the United Arab Emirates (UAE), Turkey, China and Kyrgyzstan – none of which has endorsed Western sanctions on Russia.
The $1.2 billion tally underestimates the total value of aircraft parts imported during the period reviewed by Reuters as it only includes shipments destined directly for Russian airlines or their maintenance units – and not plane parts shipped to other companies in Russia.
Oleg Panteleev, head of the AviaPort aviation think-tank in Moscow, said Russian airlines have "solved the problem" of operating under Western sanctions.
"At first there was a shock, no one knew what to do," he told Reuters. "After two to three months, new supply channels were found and, after six or nine months, quite a lot of alternatives appeared, which allowed for a reduction in prices and delivery times."
Ural Airlines Deputy Chief Executive Kirill Skuratov declined to comment on how the Russian carrier procured its spare parts. "I definitely will not tell you that," he told Reuters. "It is unnecessary information."
As of May 1 this year, Russian carriers had 541 Western planes in active service or under maintenance, according to data compiled by Swiss aviation intelligence provider ch-aviation. That's more or less on a par with before the war, taking into account the 75 planes being leased by Russian airlines that were repossessed by their foreign owners, the ch-aviation data show.
Russian airlines carried 10.1 million passengers in June, according to Russia's federal statistics agency Rosstat, compared to 8.87 million in June 2022 and 11.1 million in June 2021.
Without Western aircraft, Russian airlines would have had to downsize massively because they only have about 150 Russian-made passenger planes in their fleets, according to ch-aviation data.
By David Gauthier-Villars and Gleb Stolyarov – Reuters
Photo: Igor Dvurekov/Wikimedia
Related Topics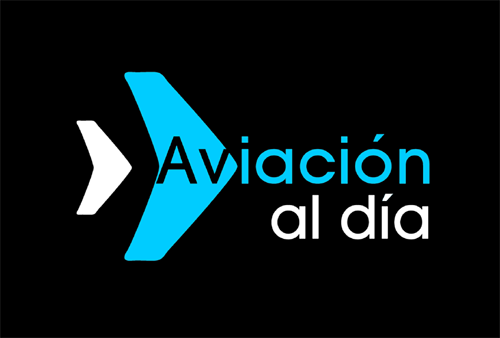 Plataforma Informativa de Aviación Comercial líder en América Latina.