Singapore Airlines (SIA) announced on Monday the new operation of its flight network for the 2024 summer season, from March 31 to October 26, 2024, which includes the recovery of the scheduled non-stop flight between Barcelona and Singapore. In this regard, from June 2, 2024, the company will restore the 2 weekly frequencies (Monday and Friday) that it had before the pandemic.
This decision comes after Singapore Airlines announced in December last year, the introduction of two additional direct flights during the months of July and August 2023, in response to the high demand of the summer season and which have exceeded all expectations.
With the conversion of two of the five weekly services via Milan to two non-stop flights, flights from Barcelona to Singapore via Milan will be rescheduled to three frequencies per week, departing from the Catalan capital. Thus, the airline will continue to offer a total of 5 weekly flights from Barcelona to Singapore.
→ Etihad Airways to fly to Boston in 2024
In addition, SIA will increase air connections to destinations throughout its network during the same season, in response to the high demand for air travel to its key markets.
In addition to this reinforcement in Spain, SIA Group has announced the reestablishment of Airbus A380 services between Singapore and Frankfurt (Germany), the implementation of Airbus A350-900 wide-body aircraft on operations to Cairns (Australia) and Malé (Maldives), and the expansion of flight frequencies to pre-pandemic levels at multiple points, exceeding them in some cases.
Destinations that will meet or exceed pre-pandemic levels include Ahmedabad (India), Beijing and Shanghai (China), Copenhagen (Denmark), Da Nang (Vietnam), Darwin, Melbourne and Perth (Australia), Dubai (United Arab Emirates), Tokyo-Haneda (Japan), and Seattle and Houston (United States of America).
JoAnn Tan, Senior Vice President Marketing Planning, Singapore Airlines, said, "With this announcement, our customers can plan ahead and start making their travel plans for 2024. Our passengers will be able to enjoy more choice, as well as better flexibility, when they travel with us. SIA continues to adapt and expand its network in response to our customers' demand."
Related Topics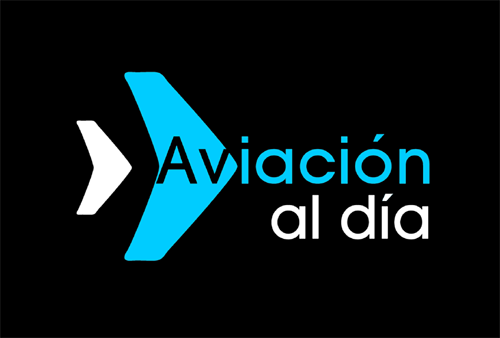 Plataforma Informativa de Aviación Comercial líder en América Latina.