Less than two months after starting its route between Bogota and Caracas, Wingo airline reinforces the capacity available in the air market between Colombia and Venezuela with the extension of the itinerary available for its route. An additional 122 flights are now available for purchase.
The new flights published will be available between October 31, 2023 and March 19, 2024. These additional routes represent nearly 23 thousand additional seats between the binational air market that currently connects only Bogotá's El Dorado Airport with the Maiquetía Airport, which serves Caracas.
→ Wingo presented its new uniforms
Flights will continue to operate three times a week – on Tuesdays, Thursdays and Saturdays – and will cost USD 167 one way, which includes one personal item and one 23-kg suitcase.
"The extension of our capacity between Bogota and Caracas demonstrates Wingo's commitment to be the most relevant player in the air market connecting these two territories. We are aware of the immense need and opportunity in this market, so we are very pleased to continue adding flights that respond to demand," said Jorge Jiménez, Wingo's Vice President of Commercial and Planning.
With the extension of the Bogota – Caracas route, Wingo continues to position its product as the low-cost option for passengers interested in air service between the two nations. As progress is made in obtaining the necessary regulatory permits, the airline will add more capacity to that market, as and when demand requires.
Related Topics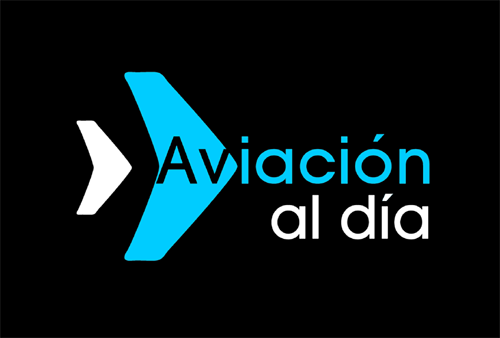 Plataforma Informativa de Aviación Comercial líder en América Latina.