The International Air Transport Association (IATA) welcomes the decision of the United States' Federal Aviation Administration (FAA) to reinstate Mexico's category 1 aviation safety rating after more than two years during which the country was designated as category 2.
The actions undertaken in a collaborative manner by the Secretariat of Infrastructure, Communications and Transport (SICT), the Federal Civil Aviation Agency (AFAC), the Congress of the Union along with other key stakeholders of the country's airline industry, led to the improvement in safety, regulatory and efficiency of Mexico's air transport system, paving the way for the restoration of the category 1 rating.
→ Emirates and United expand partnership to include flights to and from Mexico
It is essential that all stakeholders comply with each of the observations made during the FAA audits, in order to maintain the category 1, reflecting the commitment to operational safety and sustainable development of aviation for the benefit of all citizens and passengers in Mexico.
IATA remains committed to close and permanent cooperation with the authorities to facilitate the growth of the industry in the medium and long term.
"The connectivity between Mexico and the United States is one of the most important in the world and contributes significantly to the social and economic development of the country. With the return of category 1, Mexican airlines will leave behind the prior restrictions, which have considerably affected the post-pandemic recovery and ability to grow their service in the Mexico – U.S. market," said Peter Cerdá, IATA's Regional Vice President for the Americas.
Related Topics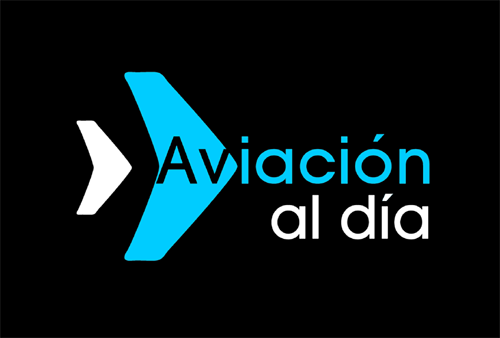 Plataforma Informativa de Aviación Comercial líder en América Latina.