Norway's competition watchdog warned on Friday it may block Norwegian Air's bid for domestic rival Wideroe as it could lead to fewer and more expensive flights.
Allowing the merger would leave only two carriers, Norwegian Air and SAS, to compete for customers in Norway, the regulator said.
"We see a real risk that competition in the market can be weakened in a way that leads to higher ticket prices and a worse offering to passengers in Norway," Competition Authority Director Tina Soereide said in a statement.
The deal announced on July 6 is valued at 1.13 billion Norwegian crowns ($103.32 million), subject to final adjustments, and Norwegian Air has previously said it hopes to close the transaction by the end of the year.
→ Norwegian Air announces new routes for the 2024 summer season
Norwegian and Wideroe both said they were disappointed by the regulator's preliminary decision, but that they still believed it was possible to obtain approval.
"Based on the facts of the case, I am optimistic about the final outcome of the application process," Norwegian Air CEO Geir Karlsen said in a statement.
Wideroe said a deal was important to secure travel in rural Norway.
"We are faced with a European aviation industry undergoing major change, and even a combined Norwegian and Wideroe will become a small player in international context," the companies said a joint statement.
Norwegian and Wideroe together operate 107 routes in Norway, five of which overlap, Norwegian has said.
The companies have until Dec. 8 to respond to the regulator's statement.
The authority has a final deadline to decide on its course of action on Jan. 3.
With information from Reuters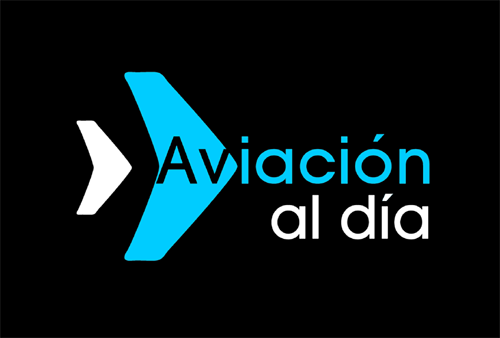 Plataforma Informativa de Aviación Comercial líder en América Latina.