United Airlines announced Friday that it will offer nonstop flights between the United States and Mexico's new Tulum International Airport with 22 weekly flights from Newark/New Jersey, Houston and Chicago beginning March 31, 2024, and on May 23, a daily seasonal service from Los Angeles will be added, bringing up to five daily flights from the airline's hubs next summer.
→ United aims to become first U.S. carrier to fly nonstop between Houston and Tokyo-Haneda Airports
"Tulum is at the top of many travel lists – great beaches and restaurants, and a region that boasts a rich history and spectacular natural beauty," said Patrick Quayle, United's senior vice president of Network Planning and Alliances. "Our new direct flights help people get there faster than ever."
This winter, United will be the largest airline between the U.S. and the Riviera Maya, offering more than 200 weekly flights from eight U.S. cities to Cancun during the winter peak. The airline will also continue to fly between Cozumel and Chicago, Denver and Houston, operating up to 11 weekly flights.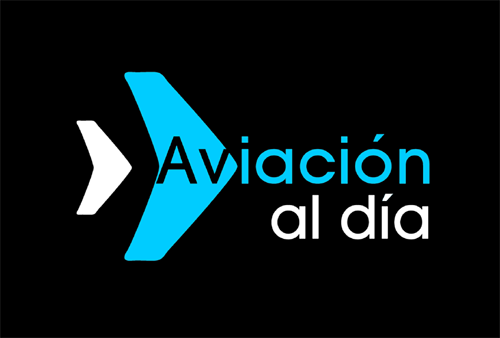 Plataforma Informativa de Aviación Comercial líder en América Latina.