Scandinavian Airlines (SAS) made this Sunday a farewell flight of the 737-700, the last Boeing in its fleet.
Flight SK737 covered the Stockholm-Oslo route, drawing in the sky the number 700.
SAS's last 737-700 spelled out '700' for the last 737-700. pic.twitter.com/2IWXG1jH0U

— Dublin Aviation uploads (@DublinAviator23) November 19, 2023
SAS was a major operator of the Boeing 737 in the past, having taken delivery of more than 120 aircraft of this type since the early 1990s, including the 737-400, -500, -600, -700 and -800 models.
→ Norway may block Norwegian Air's bid for Wideroe
The airline's fleet currently consists of 65 Airbus, seven ATR, 17 Bombardier and 10 Embraer aircraft that fly with its subsidiary SAS Link.
Photo: Konstantin von Wedelstaedt/Wikimedia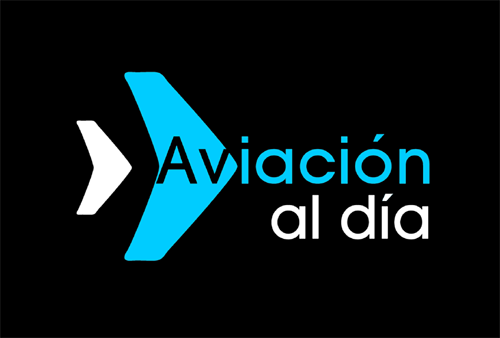 Plataforma Informativa de Aviación Comercial líder en América Latina.