A Lion Air Boeing 737-900ER went off the runway after landing during a severe storm at Lampung Airport, Indonesia.
Lion Air reported that when the aircraft, which was operating flight JT173, landed at Lampung's Radin Inten II airport, there was a severe storm, but that the visibility still met the requirements for the landing procedures.
See also: A man gets on the wing of a plane that was about to take off.
All 128 passengers and seven crew members were safely evacuated from the aircraft, the company added.
Indonesia's National Committee for Transport Security has launched an investigation into the incident.
Related Topics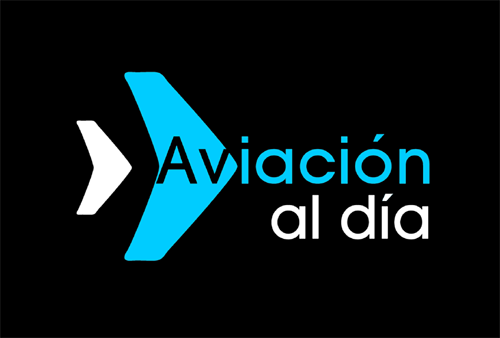 Plataforma Informativa de Aviación Comercial líder en América Latina.