Colombian airline Avianca began the year strengthening its operations and has increased its routes by 77% and its frequencies by 124% compared to October, throughout its network.
See also: Colombia restricts flights to and from Brazil.
Colombia's domestic market, with more regional routes
The airline has 36 active domestic routes with the availability of more than 100 thousand seats. The 6 additional routes reactivated since the beginning of the year are flights that link different regions of the country without stopovers in Bogota, which will undoubtedly facilitate the plans of thousands of Colombian passengers. These routes are: Cali – Santa Marta, Medellin – Monteria, Bucaramanga – Cartagena, Bucaramanga – Santa Marta, Cali – Pasto and Cali – Tumaco.
See also: Colombia: Permission granted to build the Coffee Airport.
These operations are in addition to the regional routes that the airline already had active, such as: Cali-Cartagena, Cali-Medellín, Cartagena-Medellín, Medellín-Santa Marta, among others.
Thus, in the domestic market, the company has increased by 118% the total number of frequencies, currently operating 722 weekly frequencies.
International market
The airline currently flies 34 international routes from Colombia, with the availability of 28 thousand seats during January.
It is important to highlight that the activation of the air operation is being gradual and that, at the same time, the number of flights approved by the authorities is limited. Therefore, the availability of seats depends on the authorized capacity.
"For several months our efforts have been focused on improving operational processes and thanks to this work we can now deliver a better service to our customers. In terms of flight departure punctuality, we maintain an indicator of over 95% and in terms of schedule compliance, 98%", commented Julián Laverde, Avianca's Vice President of Network Operations.
Related Topics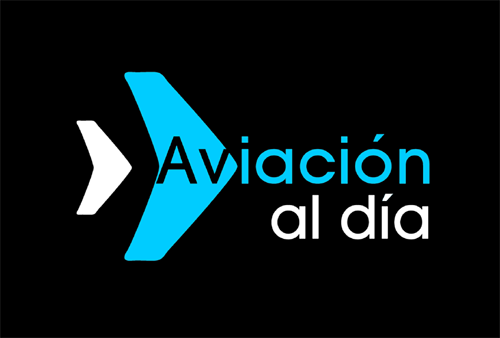 Plataforma Informativa de Aviación Comercial líder en América Latina.