Airline bosses including British Airways, Virgin Atlantic and easyJet on Tuesday criticised a possible mandatory hotel quarantine plan for some or all arrivals in Britain and called for a package of aid.
See also: Israel closes airports to stop the spread of Covid-19.
The government is due to announce shortly whether it will introduce such measures, the country's coronavirus vaccination minister Nadhim Zahawi said Tuesday, while warning the public not to book their summer vacations.
See also: A man lived in airport for three months for fear catching Covid-19.
In a letter to Prime Minister Boris Johnson, airline executives pointed to measures taken to curtail the virus, including entry bans in some high-risk countries and a quarantine period in the country, Reuters reviewed.
"Policy must be evidence-based, and we have seen no convincing scientific evidence that the introduction of a potentially blanket quarantine policy in hotels is necessary in addition to the measures recently introduced," they said.
"We request the opportunity to discuss both an exit plan and a tailored support package with you urgently, at a time of your convenience."
Related Topics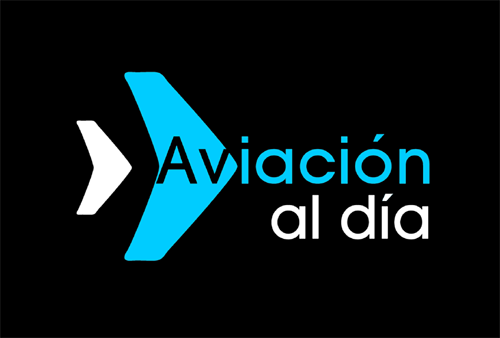 Plataforma Informativa de Aviación Comercial líder en América Latina.