Lufthansa is adding more holiday destinations to its summer flight schedule from Germany in anticipation of a strong rebound in bookings, the airline said Thursday.
See also: Lufthansa will make the longest passenger flight in its history.
Germany's largest airline said it planned to add about 20 new destinations from Frankfurt and 13 from Munich to places such as the Caribbean, the Canary Islands and Greece.
Vaccinations and COVID-19 testing, along with strict hygiene standards at airports and on planes, will be prerequisites for travel this summer, it added.
See also: Lufthansa tests its new "Sleeper's Row" concept.
"We expect many countries to relax travel restrictions towards the summer, as more and more people have been vaccinated," Harry Hohmeister, a member of Lufthansa's executive board, said in a statement.
In Britain, vacation bookings soared this week after the government unveiled plans to gradually relax coronavirus restrictions, giving airlines and tour operators hope that a bountiful summer could come to their rescue.
In Germany, plans to relax travel restrictions due to the coronavirus have yet to be announced. Chancellor Angela Merkel is scheduled to discuss blocking options with the heads of regional governments next Wednesday.
Related Topics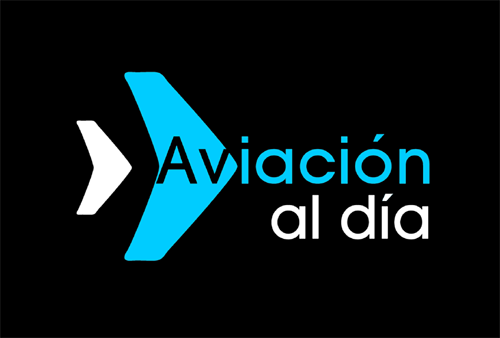 Plataforma Informativa de Aviación Comercial líder en América Latina.