TUI fly Belgium became the first airline in Europe to resume passenger flights with the Boeing 737 MAX.
This Wednesday, the airline operated with a 737 MAX 8 on the Brussels-Malaga-Alicante-Brussels route.
See also: Southwest already date to resume flights with 737 MAX.
TUI fly Belgium currently has four Boeing 737 MAX 8 aircraft in its fleet.
Czech Smartwings will be the second to resume flights with the model. The airline plans to fly the MAX on a route from Prague to Palma de Mallorca on February 25.
Last January 27, 2021, EASA issued the Airworthiness Directive (AD) lifting the flight ban on Boeing 737 MAX aircraft in Europe.
Related Topics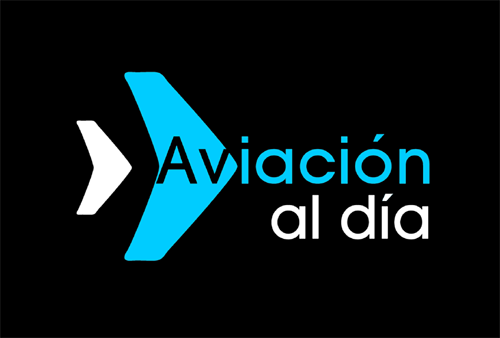 Plataforma Informativa de Aviación Comercial líder en América Latina.