A United Nations (UN) official on Tuesday accused Iran of lying in its explanation of how it shot down a Ukrainian airliner near Tehran last year at a time of heightened tension with the United States.
See also: Indonesian authorities release preliminary report on Sriwijaya Air crash.
On January 8, 2020, Ukraine International Airlines flight PS752 crashed shortly after takeoff from Tehran, ending the lives of all 176 people on board, including 55 Canadians.
The Islamic republic admitted three days later that its forces had mistakenly shot down the Boeing 737-800 en route to Kiev after launching two missiles, reported AFP.
See also: NTSB: Damage to United's 777 engine is related to metal fatigue.
Agnes Callamard, UN special rapporteur for extrajudicial executions, presented the results of an investigation into the tragedy and stated that the Iranian explanation of what had happened is full of contradictions.
"The most troubling thing is that the explanations of the Iranian authorities about the mistake or mistakes that were made, they don't add up," she told reporters.
"Why is Iran lying? Because you can't use any other term," Callamard said.
The rapporteur referred to what she called Iranian communiqués about the "visual approach" of the aircraft and "instructions from radar systems."
According to Callamard, Iran failed to explain how its military could have made such a serious mistake as shooting down an airliner.
The rapporteur said that under international law it is possible to "kill by mistake," and that justice must determine whether the mistake was made in good faith.
"My conclusion is that, based on international law, error is not a defense for Iran," she said.
Tehran, she recounted, did not respond to questions for her investigation.
UN experts like her are associated with the Security Council, but that body is not bound by her findings.
Tensions between Iran and the United States were escalating when the Ukrainian plane went down.
Iranian air defenses were on high alert for a possible U.S. response after Tehran launched missiles at a military base in Iraq used by U.S. forces.
These missiles were fired in response to the assassination of General Qasem Soleimani, who headed the foreign operations division of the Revolutionary Islamic Guard, in a U.S. drone strike near Baghdad's international airport.
Related Topics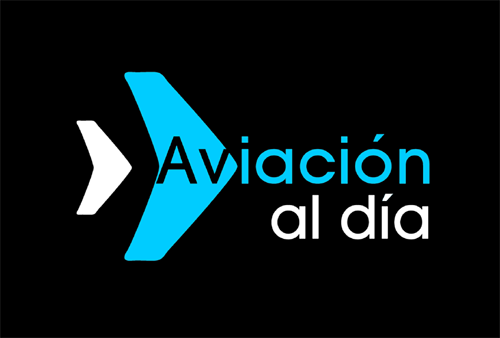 Plataforma Informativa de Aviación Comercial líder en América Latina.