Airbus is to offer a further increase in the A220-300's range in the middle of this year, with a 1-ton increase in the twinjet's maximum takeoff weight (MTOW).
See also: Airbus analyzing the launch of cargo version the A350.
The MTOW of the -300, the largest of the A220 variants, will increase from the current 69.9 tons to 70.9 tons and will provide an additional 200 miles of range.
The aircraft manufacturer managed to extract the additional performance from the -300 following earlier work, revealed in May 2019, to increase the MTOW of both the A220-100 and -300 by 2.3 tons.
See also: Latest A380 manufactured by Airbus makes its maiden flight.
"During the detailed design – while reviewing the numbers and airframe reserve factors – we discovered that there was additional margin available on the -300 airframe," Airbus vice president of single-aisle marketing Antonio Da Costa tells FlightGlobal.
He says this allowed the aircraft manufacturer to push the aircraft's weight "to the limit of what we could find, and certify the MTOW at the higher figure of 70.9 tons, he added.
Da Costa says the 1-ton change applies only to the -300.
"We have already committed to the 2.3-ton increment on both variants and for the time being we are sticking with that level at -100," he said.
Airbus will make the new MTOW increase available on the -300 from mid-2021 for online installation, and it will also be a retrofit option – via a service bulletin – for all previously produced -300s.
"There is no structural modification, just a "paper change," so a customer can decide "relatively last minute" whether they want the upgrade," Da Costa said.
Airbus is focusing on increasing the A220's competitiveness to make the program profitable. The production rate is being ramped up to five aircraft per month by the end of the first quarter.
Related Topics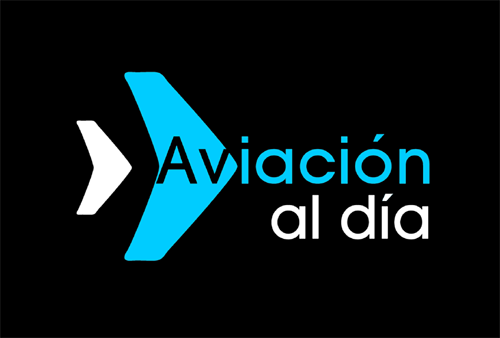 Plataforma Informativa de Aviación Comercial líder en América Latina.