Spain's Volotea announced Tuesday that it will migrate its entire technology infrastructure to Amazon Web Services (AWS) in a clear commitment to the world leader in the cloud. The airline will gradually move all of its critical processes and applications to AWS with the goal of shutting down most of its data centers over the next two years.
See also: Istanbul Airport continues to lead Europe with 465 daily flights.
Volotea will migrate its business-critical solutions to AWS, including revenue management, flight control and crew scheduling systems, as well as maintenance resource planning systems, among many others. All of these services require 24/7 uninterrupted execution and maximum availability, as they are business-critical functions. With this change, the airline will reduce its technology costs and improve the operational performance, availability, security and flexibility of its technology platform. This move is part of the company's digital roadmap, which aims to position the airline as a technology leader to offer its customers, employees and suppliers best-in-class solutions.
The airline is rebuilding and transforming its legacy systems to cloud-based platforms and is implementing innovative services for its customers by standardizing on various AWS services, including AWS Transfer Family, AWS databases with Amazon Aurora, and application integration services such as Amazon Managed Workflows for Apache Airflow.
Volotea's Data Science and Data Engineers team also plans to use Amazon SageMaker, the AWS service that enables rapid creation, training and deployment of machine learning models, to improve business intelligence and gain a competitive advantage through data-driven decision making.
In addition, Volotea is already reducing workplace-related costs by 50% thanks to Amazon AppStream 2.0, a service that securely delivers remote desktop applications. The company deployed this service with more than 100 employees in a single weekend to increase the security of the remote desktop solution they had traditionally used.
By using AWS, Volotea will gain the flexibility to immediately optimize the usage and costs of its existing infrastructure to meet the evolving needs of the airline industry, especially in response to COVID-19. By relying on AWS, The airline is preparing for the immediate future when global travel restrictions begin to relax and customers return to flying regularly.
"We are overhauling our entire technology infrastructure to migrate all of our websites, revenue management systems (AirRM), flight and crew scheduling systems (AIMS) and our MRO, among many others, to AWS. This will allow us to save costs and increase flexibility, allowing us to innovate faster and offer new digital services more efficiently," says Alex de Jesús, Chief Experience Officer at Volotea.
Related Topics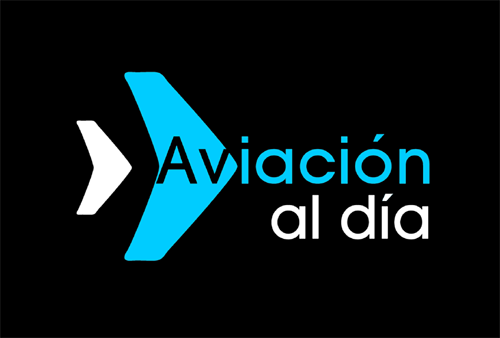 Plataforma Informativa de Aviación Comercial líder en América Latina.