Thailand's Thai Airways said Tuesday it is cutting its workforce by half and reducing the size of its fleet to become a leaner and more efficient airline as it unveiled its restructuring plan, officials said.
See also: Saudia Airlines plans to order 70 Airbus, Boeing jets.
The airline was struggling long before the coronavirus pandemic, posting losses almost every year since 2012, with a record loss of 141.1 billion baht (US$4.66 billion) last year, Reuters reviewed.
Acting president Chansin Treenuchagron told a briefing that the company plans to keep between 13,000 and 15,000 employees on its payroll between now and 2025, adding that this move will make it more agile.
See also: Qantas delays resumption of international flights until October.
It currently has about 19,500 full-time employees, down from 28,000 in 2019, and expects 6,000 to leave the company by the end of this year.
These reductions are part of initiatives such as the renegotiation of leases, which will save the airline 52 billion baht through 2022, Treenuchagron said.
Thai Airways also plans to cut its fleet size to 86 aircraft by 2025 and halve the number of aircraft types and engines to reduce costs.
Its turnaround plan submitted to the country's Legal Enforcement Department will need approval from its creditors and the Central Bankruptcy Court.
Creditors will meet on May 12 to decide on the plan; if approved, it will be sent to the court, which will make a decision around June or July, Treenuchagron added.
The plan calls for raising capital or loans of about 50 billion baht to cover the airline's needs for two years, so that it will have liquidity as operations increase, said Chai Eamsiri, vice president for finance.
By Chayut Setboonsarng Editorial by Orathai Sriring; Editing by Martin Petty and David Evans.
Related Topics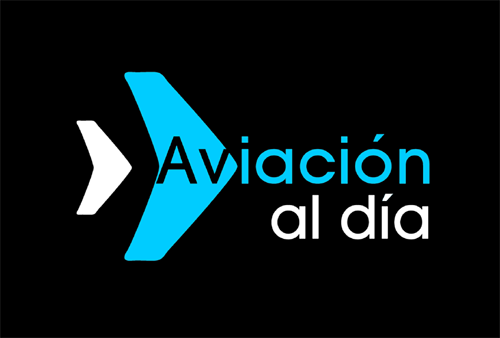 Plataforma Informativa de Aviación Comercial líder en América Latina.