LATAM Group and the U.S. Transportation Security Administration (TSA) announced Wednesday the airline's incorporation into the TSA PreCheck program, offering a faster and more expedited security screening process at more than 200 U.S. airports.
See also: Delta and Latam receive final approval in Brazil for commercial agreement.
TSA PreCheck is a pre-screening process that allows travelers a streamlined and efficient experience in which they are not required to remove shoes, belts or light jackets, take out their laptops or liquids when arriving at security screening areas at selected airports.
The program is available to passengers with membership when departing from a U.S. airport or when connecting on domestic flights departing or entering the United States. U.S. citizens or lawful permanent residents of the U.S. can apply for TSA PreCheck at a cost of US$85 for five years.
See also: LATAM announces the conversion of up to eight Boeing 767 into freighters.
Other passengers who are eligible for TSA PreCheck include members of U.S. Customs and Border Protection's three Trusted Traveler programs: Global Entry, NEXUS and SENTRI. TSA PreCheck is also available to service members of the U.S. Armed Forces, including those serving in the U.S. Coast Guard, Reserves and National Guard.
Starting today, LATAM customers who are members of TSA PreCheck, Global Entry, NEXTUS or SENTRI can provide their "known traveler number" at the time of booking. This will generate an ID on their boarding pass that will allow them to transit through dedicated lanes for a more convenient experience with less wait time at authorized airports.
Passengers eligible for this program should apply directly on the TSA website at www.tsa.gov/precheck.
Related Topics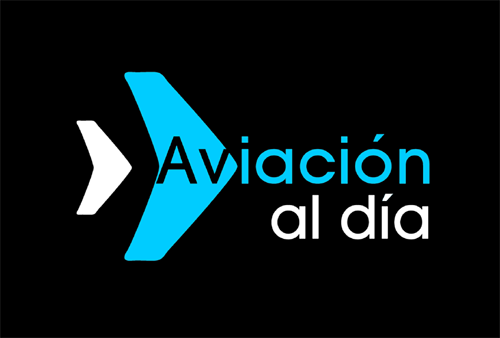 Plataforma Informativa de Aviación Comercial líder en América Latina.