Volotea announced Thursday the launch of two new routes that will connect this summer Bilbao with Faro (Portugal) and Gibraltar. The two new connections will have a frequency of two days per week each: Tuesday and Friday.
See also: Volotea bets on Amazon Web Services.
The connection to Gibraltar will start on July 2 offering about 8,200 seats and will be operated with Airbus A319 aircraft. Volotea will be the only airline to connect Gibraltar with a city in Spain.
The route between Bilbao and Faro will also start operations on July 2, offering about 8,200 seats.
See also: Ryanair will operate 582 routes and 2,500 weekly flights in Spain this summer.
With these two new connections, Volotea will add a total of 12 routes from Bilbao airport.
For the entire season from June to October, Volotea will offer from Bilbao airport a total of 278,000 seats on 1,869 flights and 12 routes (Alicante, Castellón, Ibiza, Mallorca, Menorca, Malaga, Seville, Valencia, Venice, Porto, Faro and Gibraltar), representing a +118% increase in capacity and +84% in number of flights compared to 2020.
"We want to continue connecting small and medium-sized cities with great flexibility and do so with maximum safety. These new routes demonstrate our commitment to Bilbao, a key market in our growth plans," commented Carlos Muñoz Beraza, Founder and CEO of Volotea.
Related Topics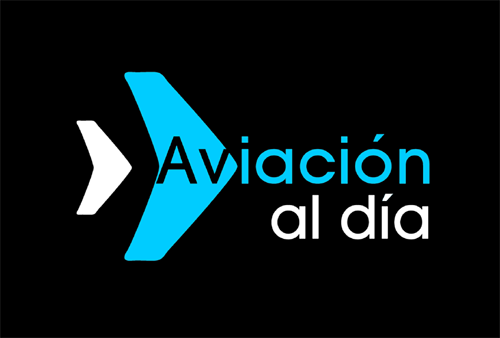 Plataforma Informativa de Aviación Comercial líder en América Latina.