Canadian airline WestJet announced Wednesday that it will resume flights to the communities of Charlottetown, Fredericton, Moncton, Sidney and Quebec following the suspension of service as a result of COVID-19.
See also: U.S. airlines see 'glimmers of hope' as bookings improve.
Starting June 24, service will resume to the five airports where the airline suspended flights in November. On the same day, it will also reinstate service between St. John's and Toronto, and on May 6 between St. John's and Halifax.
The schedule and resumption dates are listed below:
"We are committed to returning to the communities we left, as a result of the pandemic, and will reinstate flights to these regions in the coming months, of our own volition. These communities have been a crucial factor in our success over our 25 years and it is critical for us to ensure they have access to affordable air service and domestic connectivity to drive their economic recovery," said Ed Sims, President and CEO of WestJet.
Related Topics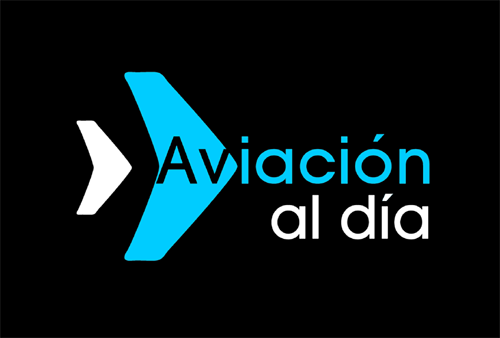 Plataforma Informativa de Aviación Comercial líder en América Latina.