American Airlines plans to resume hiring pilots after the summer, the company told its aviators Tuesday.
The airline plans to start by hiring 300 pilots by the end of the year and plans to double that number in 2022, said Chip Long, American's vice president of flight operations.
See also: American celebrates 40th anniversary its AAdvantage program.
"The return to flying of so many of our pilots and the addition of hundreds more, the resumption of many older routes and the introduction of new destinations are hopeful signs," Long said.
United Airlines also plans to restart pilot hiring next month, while low-cost carrier Spirit Airlines began training for new pilots in March. JetBlue Airways has also made plans to start hiring pilots later this year.
Related Topics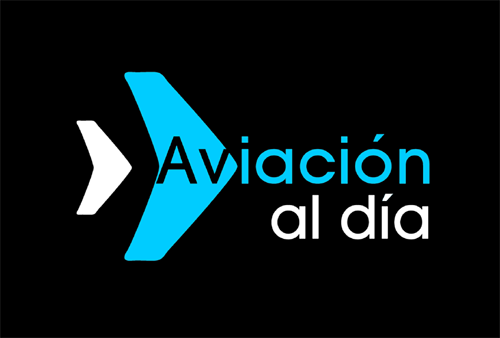 Plataforma Informativa de Aviación Comercial líder en América Latina.