Latam Airlines, Latin America's largest airline, acknowledged Tuesday that it is difficult to set a date for the industry's recovery and said that 2021 will be a year with "highs and lows" due to new waves of the pandemic that are emerging in different countries in that region.
See also: LATAM will retire its entire fleet Airbus A350 jet.
"We are still at a rather uncertain point in the pandemic, complex. We have difficult months ahead of us and it is difficult to project the industry's recovery," said the company's CEO, Roberto Alvo, at a press conference.
The coming months, he added, will be "of ups and downs, with recoveries and probably falls, waiting for the vaccination to be big enough for society to feel calm and regain confidence," EFE reported.
See also: LATAM open to exclusive partnership with e-commerce operator.
The airline, born in 2012 from the merger between Chile's Lan and Brazil's Tam, has suspended most of its international flights to and from Chile since the beginning of the month, when the southern country decreed a new border closure until May to contain the pandemic, which is keeping hospitals on edge and 90% of the population confined.
The global economic uncertainty generated by covid-19 and the travel restrictions imposed by several countries have gradually drowned Latam, which ended the year 2020 with a 58.4 % drop in revenues and a net loss of 4,545.9 million dollars.
In May last year, the company filed for Chapter 11 U.S. bankruptcy to restructure its financial liabilities and manage its fleet.
"We are working on the restructuring plan, it is the next in the Chapter 11 process (…) We are comfortable with the liquidity we have today. We have the most robust liquidity position in the industry in Latin America," Alvo explained.
Before the health crisis, the airline operated close to 1,400 daily flights to 145 destinations in 26 countries and had a fleet of 332 aircraft, but from March until June 2020 it operated only 5% of its lines.
Related Topics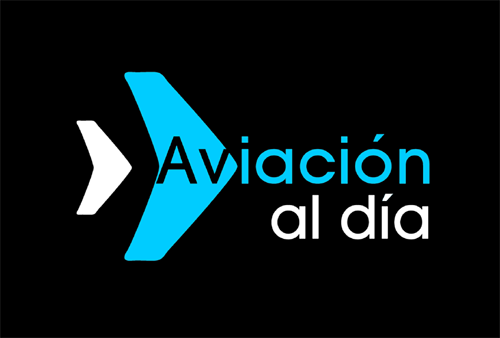 Plataforma Informativa de Aviación Comercial líder en América Latina.