LATAM Airlines confirmed that it will retire its fleet of Airbus A350 jet.
The news comes as the airline looks to cut costs and reorganize nearly a year after filing for Chapter 11 bankruptcy protection amid the fallout from the global COVID-19 crisis.
See also: Latam cancels nearly international flights to and from Chile.
After Delta Air Lines acquired a 20% stake in the South American group, the U.S. airline reached an agreement to buy 14 Airbus A350s from LATAM, including four jet it already owned and 10 yet to be delivered, reported The Points Guy.
This deal came as demand for air travel continued to grow worldwide and Delta needed more jet.
See also: LATAM open to exclusive partnership with e-commerce operator.
As worldwide travel demand plummeted during the pandemic, Delta backed out of the deal, paying $62 million to get out of the commitment.
LATAM's A350s were first ordered by TAM, the Brazilian airline that merged with Chile's LAN in 2012. The latter had orders for Boeing's 787 Dreamliner competitor.
With the announcement of the retirement of the A350s, LATAM will operate a Boeing-only long-haul fleet, with a variety of 767s, 777s and 787s.
It is unclear what will happen to the airline's A350s, although it is possible that the company will seek to return them to lessors under bankruptcy agreements.
Related Topics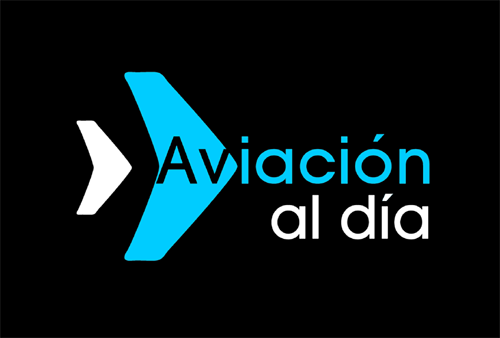 Plataforma Informativa de Aviación Comercial líder en América Latina.