An ANA All Nippon Airways (ANA) Boeing 787-8, registration JA814A, flying from Paris-Charles de Gaulle (France) to Tokyo-Haneda (Japan), made an emergency landing Monday in Novosibirsk, Russia.
While flying at FL410, about 360 nm northeast of Novosibirsk, the first officer declared an emergency reporting that the commander was showing signs of a seizure with sudden headache and facial asymmetry and decided to divert to the nearest airfield.
See also: Misheard ATC instruction caused A380 to turn wrong way, according report.
The aircraft landed safely on runway 34 approximately one hour later. A neurological resuscitation medical team attended to the commander and transferred him to the local hospital with suspected stroke.
The plane was carrying no passengers, only seven crew members, TASS news agency reported.
Related Topics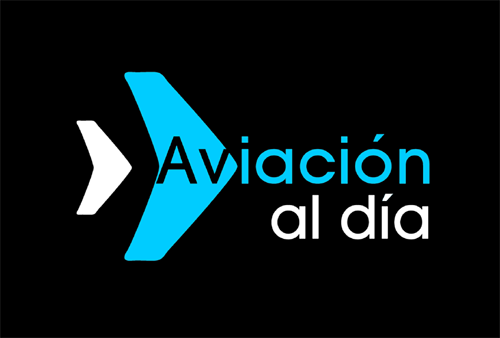 Plataforma Informativa de Aviación Comercial líder en América Latina.