The ultra low-cost airline JetSMART announced Monday that it has officially submitted the letter of request for an operating permit and operational certification to the Directorate General of Civil Aeronautics (DGAC), and to start the process to establish its subsidiary in Peru.
See also: Ecuatoriana Airlines will operate the Boeing 717.
The company currently has domestic operations in Chile and Argentina, and since 2017 operates international routes to Peru, connecting Santiago with Lima, Arequipa and Trujillo.
"During the pandemic we have continued to look for opportunities for our growth and we believe that the domestic market in Peru is one of them. We have already been flying since 2017 to Lima, Arequipa and Trujillo from Santiago, and it is time to start the process of our certification as an airline in Peru. We expect the market recovery to accelerate in the second half of 2021 and in 2022, so that we can bring SMART travel to all Peruvians," said Estuardo Ortiz, CEO of JetSMART Airlines.
Related Topics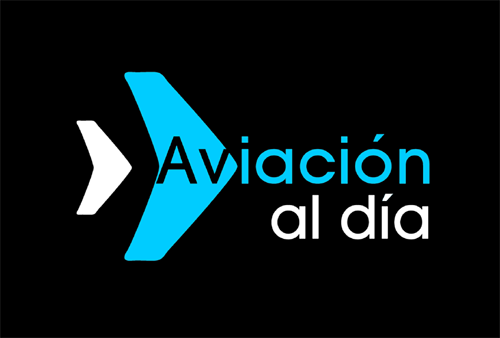 Plataforma Informativa de Aviación Comercial líder en América Latina.