The new Ecuatoriana Airlines has chosen the Boeing 717-200 to be part of its aircraft fleet, the company said in a statement on Saturday.
After careful planning, research and analysis, the airline chose the Boeing 717 for its second phase of operations.
See also: Return 737 Max boosts Boeing's quarterly sales.
"The Boeing 717-200 is a twin-engine jet with capacity for 115 passengers in a three-class configuration, and thanks to its operational performance it fits perfectly with the geography of Ecuador and the region," the airline said.
In addition, the company confirmed that it will operate Dash 8-Q400 turboprop aircraft domestically and on some cross-border flights. These aircraft can carry up to 78 passengers, making them ideal for short-haul domestic flights.
The airline also announced that on April 29 it will virtually launch its Corporate image, Frequent Flyer, Founder's Club and Ecuatoriana Boutique programs.
Photo: Aeroprints.com/Wikimedia
Related Topics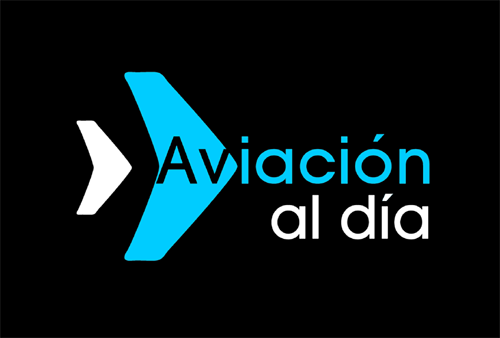 Plataforma Informativa de Aviación Comercial líder en América Latina.