The Superintendence of Transportation announced that it has opened an administrative investigation against 26 airlines that provide air passenger transportation services in Colombia, for allegedly including clauses in their contracts that are detrimental to users.
See also: Avianca announces non-stop flights between Medellin and Punta Cana.
At the conclusion of an analysis of the information published on the websites of the airlines, situations were found such as contracts in languages other than Spanish, clauses that exempt the airlines from liability for damage to the user's luggage and clauses that would allow the airline to unilaterally change the price announced to the consumer or the conditions of the flight purchased by the user, among others that would be detrimental to users, said the Supertransporte.
See also: VivaAerobus will begin flights to Colombia in August.
The airlines investigated are: Aerolíneas Argentinas, Aeroméxico, Air Canada, Air Canada, Air Europa, Air France, Air Transat, American Airlines, Avianca, Avior Airlines, Copa Airlines, Delta Air Lines, Easyfly, GCA Airlines, Iberia, Jetblue, KLM, Latam, Jetsmart, Regional Express, Satena, Sky Airline, Spirit Airlines, Turkish Airlines, United Airlines, Viva Air and Wingo.
While all 26 airlines were investigated for allegedly including clauses detrimental to users, there are two cases in which other types of violations were found. Regional Express Américas S.A.S. was found to be in violation of its obligation to make the contract of carriage available on the electronic commerce medium, so that users can access, download and print it at any time.
As for Jetblue Airways Corporation, the charge was formulated for the alleged infringement of the regulations, by presenting the text of the air transport contract in a language other than Spanish.
"This is one of the most transcendental actions for the country, since it is not about a specific advertisement or a specific problem, but about the clauses that are being imposed on all consumers when they buy their tickets. Companies must review and adjust their actions to each chapter of the consumer law," said the Superintendent of Transportation, Camilo Pabón Almanza.
Related Topics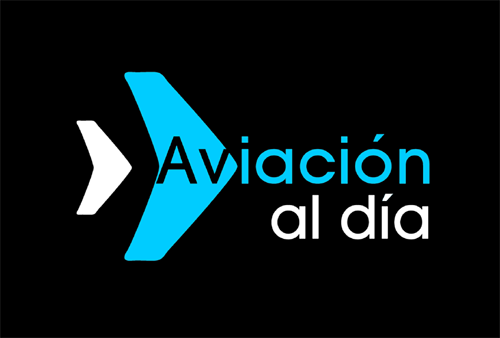 Plataforma Informativa de Aviación Comercial líder en América Latina.