As of this Friday, a new airline will start operations between the Dominican Republic and Venezuela. It is Sky High, which will offer flights between Santo Domingo and Maracaibo twice a week (Mondays and Fridays).
The company will also start flights to Valencia from May 16, with two weekly frequencies (Wednesday and Sunday), and plans to start operations to Maiquetia, airport that serves the city of Caracas, as from June, as informed to Aviación al Día by Capt. Ernesto Maita, the airline's legal representative in Venezuela.
See also: The unusual case of triple air hijacking in Venezuela.
These routes will be operated with an Airbus A321, with capacity to carry 220 passengers.
Sky High will allow Venezuelans to connect with eight destinations currently operated by the airline in the Caribbean via Santo Domingo, such as Aruba, Curacao, St. Maarten, Antigua, Bonaire, St. Kitts, Tortola and Anguilla. They will also be able to make connections from the Dominican capital to destinations in Europe and North America through other airlines.
The company plans to form alliances with different local airlines and operate flights to South America through Venezuela using the fifth freedom, Maita added.
For the moment, tickets are already on sale through travel agencies.
Related Topics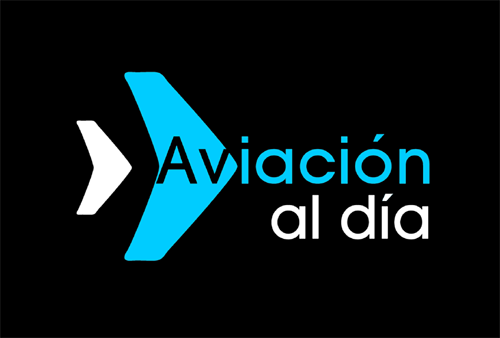 Plataforma Informativa de Aviación Comercial líder en América Latina.