After 5 years of construction and US$ 1 billion of investment, the Nuevo Pudahuel concessionaire announced that the new terminal is ready for delivery. The building has a surface area of approximately 200 thousand square meters. Its construction began in 2016 and was to be completed during 2020, but due to the pandemic the deadlines were extended.
With a promotional video, Nuevo Pudahuel informed that the works for the new Santiago airport are now complete and ready to be delivered.
"We are proud to build, operate, attract new airlines and open new routes, in an unprecedented work of the public-private alliance of the air industry where the Directorate of Airports (DAP), Undersecretary of Tourism, Directorate General of Civil Aviation (DGAC), Invest Chile and the Civil Aviation Board (JAC) work together so that you can fly cheaper and to more places," explained Branko Karlezi, Deputy Manager of Communications of Nuevo Pudahuel.
T2 will be dedicated exclusively to international flights. The current Arturo Merino Benítez terminal will remain for domestic flights, according to Chocale.
The new building has four piers (called C, D, E and F). Of these, two will be in "swing" mode. That is, they could be used for domestic operations if necessary. It is operated by ADP Group and VINCI Airports, which together manage more than 70 airports around the world.
The inauguration date is projected for the second half of the year. It is important to explain that being ready for delivery is not the same as being ready for operation. We will probably have to wait a couple of months, and pandemic permitting, we will be able to fly from the new T2.
Related Topics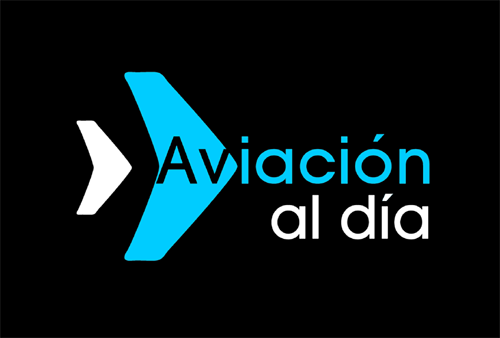 Plataforma Informativa de Aviación Comercial líder en América Latina.