Copa Airlines confirmed to Aviación al Día that it plans to resume flights to 11 destinations in the coming months from its Hub of the Americas in Panama.
The company reported that by July it will add the island of San Andres, Colombia, to its route network.
In September to Paramaribo, Suriname; Port of Spain, Trinidad and Tobago; St. Maarten; San Francisco, USA.
In November the airline plans to reactivate flights to Denver, USA.
In December, it expects to connect with Bridgetown, Barbados; Santiago de los Caballeros, Dominican Republic; Las Vegas, USA; Manaus and Recife, Brazil.
It should be noted that all these dates may vary, as they are subject to restrictions and governmental approvals in each country.
Related Topics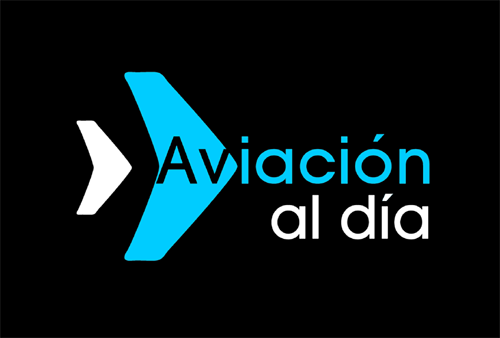 Plataforma Informativa de Aviación Comercial líder en América Latina.