The International Air Transport Association (IATA) on Monday called on U.S. President Joe Biden to reopen borders to travelers from Europe.
IATA sent a message to Biden from its Twitter account with this request, after the Europeans have begun to relax entry restrictions on Americans, EFE reported.
See also: IATA: Argentine Government Risks Stranding its Citizens with new Flight Restrictions.
"POTUS, it's time to listen to the science and reopen U.S. borders to travelers from Europe," IATA said in its message on the aforementioned social network.
The request from the association, whose airlines handle 80% of the world's air traffic, comes after the U.S. Chamber of Commerce on Friday also called on Biden to remove restrictions on European travelers.
See also: Emirates expands IATA Travel Pass implementation.
The Chamber of Commerce asked Washington for "reciprocity" after the European Union (EU) relaxed restrictions following the summit with the US held in Brussels.
"We ask the (Biden) Administration to reciprocate and allow European travelers to return to the United States as soon as possible. The resumption of safe transatlantic travel is critically important to our nation's economic recovery," said House Vice Speaker Marjorie Chorlins in a statement.
In mid-June, IATA Director General Willie Walsh, former CEO of British Airways and founder of International Airlines Group (IAG), sharply criticized Biden and British Prime Minister Boris Johnson for their decision to maintain restrictions on passenger air travel.
"Roosevelt and Churchill, who took real risks to meet in person with U-boat (German U-boat) infested oceans, would be horrified to see their 1941 vision" of a free Western world now met "with such a cautious approach," Walsh said.
Walsh then called on Biden and Johnson to show "real leadership". And he called on them to reopen toward July 4, to make that day the "real" Independence Day, not just for the American celebration, but to show that the U.S. is open for business and that the "'global Britain' post-Brexit is not really just a slogan."
Related Topics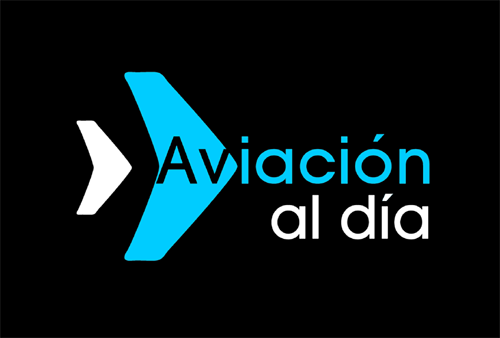 Plataforma Informativa de Aviación Comercial líder en América Latina.