Iberia continues its commitment to reactivate tourism this summer, offering international destinations with a wide range of outdoor, cultural and sun and beach activities.
Within Europe, Croatia is one such destination and the airline has scheduled flights to three destinations that allow you to tour the country: Dubrovnik, Zagreb and Split.
The airline offers flights to Croatia from only 98 euros round trip to any of the three cities. In addition, it allows combined flights to go to one city and return from another, thus facilitating the complete visit of the country.
Dubrovnik, the pearl of the Adriatic Sea
Iberia offers five weekly flights to the Croatian coastal destination par excellence during the month of June, which will be increased in the central summer months: up to 10 flights a week in July and up to two direct flights a day in August.
Zagreb, the capital
In June and September, the airline offers three daily flights to Zagreb, increasing in the central summer months to four in July and seven in August.
Split, a UNESCO World Heritage Site
The airline has scheduled direct flights to Split from June through September: three weekly flights in June and July, seven in August and four in September.
Related Topics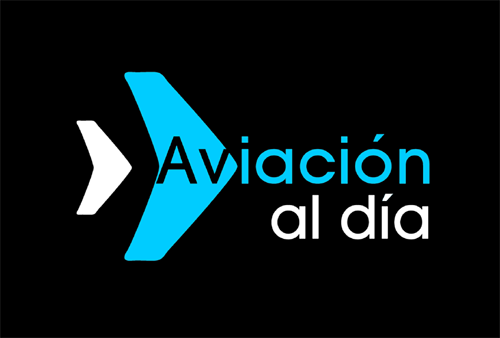 Plataforma Informativa de Aviación Comercial líder en América Latina.