The Spanish airline Iberia continues to renew its fleet with the incorporation of the latest generation of more efficient and sustainable aircraft. The arrival of these aircraft has also meant a change in pilot training with a new model called EBT (Evidence-based training) that increases the safety of flight operations.
See also: Iberia, world's most punctual airline in May.
Iberia is the first European airline to train its flight crews with EBT training, whose instruction is based on the evidence analyzed by international organizations for the different generations of aircraft. In other words, training priorities are reviewed on the basis of such evidence and reports, and a distinction is made between failures according to each type of aircraft.
The airline has already started with the new refresher courses for its first pilots following this model, after three years of transition in which the previous traditional training has been combined with part of the new EBT program.
"The result is a new training program fully adapted to the needs of the new state-of-the-art aircraft and which entails a total change in the training of our pilots. Now, we train in the simulators what could really happen in our current cockpits and, in addition, we prepare our pilots in the skills that will allow them to react adequately to any type of situation," said Rafael Jiménez Hoyos, Iberia's Production Director.
Related Topics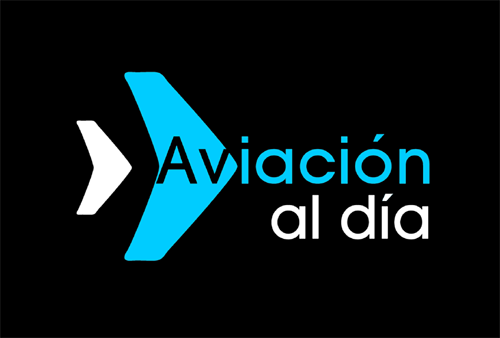 Plataforma Informativa de Aviación Comercial líder en América Latina.