The two most relevant consulting firms in the airline industry in terms of punctuality -OAG and Cirium- recognized LATAM Group as first place worldwide and in Latin America, respectively. In the case of the OAG (Official Airline Guide) ranking for January and May 2021, the achievement is based on compliance with the OTP (On-time-performance) indicator.
Meanwhile, the "On-time performance" report of Cirium's airline group, for May 2021, reaffirms LATAM's leadership with a punctuality percentage of 94.68% and the first place among Latin American operators. Cirium has recognized LATAM Group with the top position in on-time performance since January 2021.
See also: LATAM will implement IATA Travel Pass some international routes.
"We are committed to taking care of our customers' time and we make every effort to ensure that each of our flights takes off and lands on time. We will continue to work with our teams to maintain this compliance and thus remain the best travel option in Latin America," said Roberto Alvo, CEO of LATAM Group.
The measurements comprise the airlines' OTP (On-time performance), which collect the itinerary compliance data published by each operator.
These recognitions are in addition to the data delivered by OAG and Cirium highlighting the group's on-time performance during 2019 in the "Mega Airlines" and "Global Network" categories, respectively. It should be noted that the organizations did not carry out measurements during 2020.
Related Topics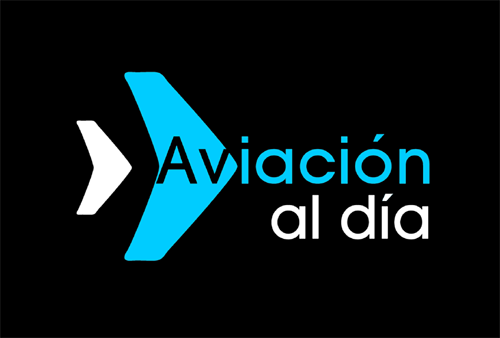 Plataforma Informativa de Aviación Comercial líder en América Latina.