Qatar Airways is considering operating to Mexico City through Milan, Italy, by using the fifth freedom of the air, a right that allows an airline to fly from one country to another by stopping at an intermediate point, being able to land passengers and cargo.
Through his Twitter account, the Secretary of Tourism, Miguel Torruco, informed of a meeting with Mohammed Alkuwar, Qatar's ambassador to Mexico, in which the Ministry of Foreign Affairs and the Federal Civil Aviation Agency also participated, where the airline's incursion was discussed.
See also: Venezuela and Qatar studying opening air transport services between both nations.
"Among the topics we discussed at this meeting were: bilateral relations between #Qatar and Mexico; possible promotional actions to increase the flow of tourists between the two countries; possible Fifth Freedom for the Milan-CDMX route by @qatarairways," he said.
The incursion of the Qatari airline is being evaluated a little more than a year before the Qatar 2022 FIFA World Cup, which will take place in that country between November and December 2022, according to Expansión.
Qatar Airways would be the second Middle Eastern airline to fly to the country, after Emirates entered the Mexican market in December 2019, using the fifth freedom of the air scheme to fly from Dubai to Mexico City with a stopover in Barcelona, which generated a confrontation with other airlines operating the last leg of this route, such as Aeromexico.
Related Topics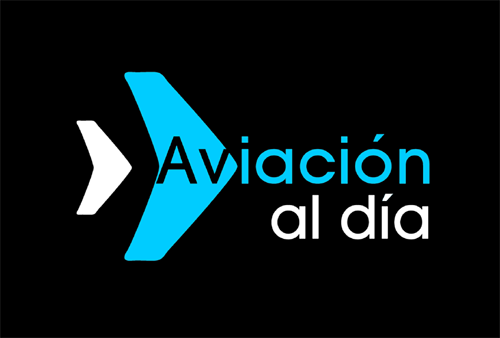 Plataforma Informativa de Aviación Comercial líder en América Latina.