Authorities of the Venezuelan aeronautical sector held a meeting with the ambassador of Qatar in Venezuela, Rashid Mohsin A.R. Fetais, in order to study the possibilities of opening air transport services between both nations.
Through the social network Twitter, the National Institute of Civil Aeronautics (Inac) detailed that this important meeting seeks to raise all the possibilities between Venezuela and Qatar to carry out air transport services, thinking about the evolution of the aeronautical market in the world and generate new opportunities for both nations.
In this regard, the president of Inac, Juan Texeira, stated that, thanks to the cooperation agreements between Venezuela and Qatar, it is possible to work hand in hand to strengthen the air transportation service between both nations.
"This is a new opportunity that we must take advantage of," Texeira said.
Ramón Velásquez Araguayán, Vice-Minister of Air Transport of the Ministry of Transport and President of Conviasa airline, expressed his great interest in the early opening of a Qatar-Venezuela route, in order to promote the economy and tourism between both countries.
Meanwhile, the Qatari ambassador expressed his government's willingness to carry out this proposal. "As a representative of Qatar, I see a great opportunity to establish all the cooperation with Venezuela, the heart of Latin America, and thus encourage tourism. Count on all our willingness," the diplomat asserted.
Related Topics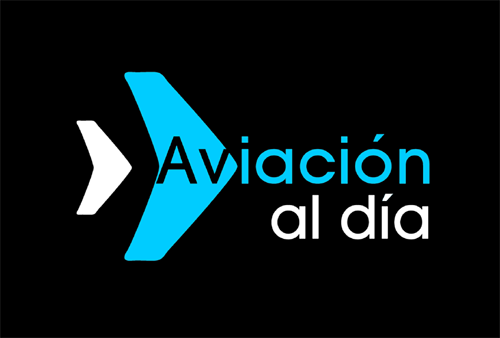 Plataforma Informativa de Aviación Comercial líder en América Latina.