Aena will put into service Terminals T2 and T3 at Adolfo Suárez Madrid-Barajas Airport as of July 1, thus adapting its facilities to the current operational situation and to all the measures implemented to facilitate the health safety of its passengers.
See also: One year prison for passenger with counterfeit PCR at Brussels airport.
As of July 1, the airport will have all its terminals (T123, T4 and T4S) open again. In this way, T123 recovers the operations it had before the pandemic. Aena recommends passengers who plan to travel in the coming days to check with their airline because if their return flight is on the same day July 1 or later, the arrival terminal could be different from the one used on the outbound flight.
In accordance with Royal Decree-Law 26/2020, access to the terminals must be through the marked accesses and only employees and passengers with valid tickets or boarding passes and those accompanying passengers requiring special assistance, minors or with duly justified cause are allowed to enter.
See also: Air France opens new lounge at Paris-Charles de Gaulle T2F in July.
The Plaza Mayor (T2) and Cibeles (T1) VIP lounges will also reopen. Both will have all the measures against Covid that are in operation in the VIP lounges of T4 and T4S: 50% reduction of capacity, mandatory use of masks, safety distance, assisted catering service, welcome agent service, availability of hydroalcoholic gel, etc. For vehicle parking, modules A, B and C of P2 will be put into service, as well as the express surface parking.
As for the inter-terminal transit bus service, as of July 1, it will also stop at Terminal T3, maintaining its frequency every 10 minutes during peak demand hours.
Terminals T2 and T3 will be equipped with all the measures that guarantee health safety. Adolfo Suárez Madrid-Barajas Airport has been certified by the Airport Health Accreditation program of the Airports Council International (ACI), a program that evaluates compliance with the health measures recommended by ACI, the International Civil Aviation Organization (ICAO), EASA, the European Centre for Disease Prevention and Control (ECDC) and the World Health Organization (WHO) guidelines.
During the time that Terminals T2 and T3 have remained inoperative, Aena has continued with its work to improve and modernize the facilities. Among the main actions carried out, renovation works have been carried out on the terminal floors, boarding gates, check-in counters, new aircraft boarding bridges have been installed and work has been done on the enlargement of some boarding areas and security filters.
Photo: FDV/Wikimedia
Related Topics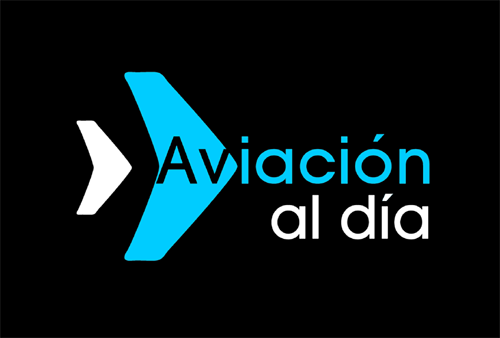 Plataforma Informativa de Aviación Comercial líder en América Latina.