Avianca announced that, as of July 1, the "Vuela a tu Medida" fare scheme for domestic flights in Ecuador will change to offer a simpler product, more competitive prices and thus encourage passenger traffic within the country. This decision is in line with the company's recently announced vision of becoming a lighter, more flexible company for everyone.
See also: Avianca resumes twelve international routes and increases capacity.
With these changes, passengers will be able to choose, among 6 options, the fare that best suits their travel needs and pay only for what they need to carry, according to the following chart:
"We know that not everyone travels in the same way and that is why in this new stage of Vuela a tu Medida we will have a permanent XS fare with a more competitive value and with a minimum of attributes. A size S that includes carry-on baggage and with which miles are already accrued; an M with which luggage is carried in the hold and a chair can be selected or an L for those passengers who require more flexibility in terms of changes," said David Alemán, Avianca's General Director for Central and South America. He also emphasized that the airline will continue to maintain the Premium class in which customers have access to most of the available features.
Avianca currently has flights to Quito, Guayaquil, Manta, Baltra and San Cristóbal and, starting in July, will increase its frequencies to all these destinations, thus increasing by 15% the number of seats available for passengers flying within Ecuador.
Related Topics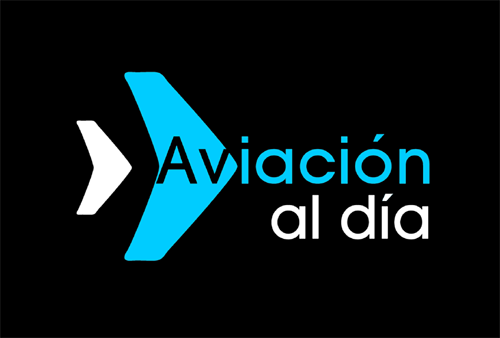 Plataforma Informativa de Aviación Comercial líder en América Latina.