On the occasion of the first flight of Wingo's new Bogota-Lima-Bogota route, the airline will take 10 travelers on its inaugural flight to discover or rediscover one of the most charming and historic cities in South America: Lima.
See also: Wingo launches new functionality in its mobile application.
The dynamic is easy, 5 couples (they can be friends, partners, co-workers, family) will be able to win a ticket from Bogota to Lima by participating through Instagram with a very simple dynamic:
Follow Wingo on Instagram @vuelawingo (you and the person who will accompany you on the flight).
Comment why you should be chosen to fly on the inaugural Bogota-Lima flight, and tag the person you want to fly with.
In the comment they must use the hashtag #WingoMeLlevaALima.
Example: #WingoMeLlevaALima because I'm cool, risky and I want to take @usuario1234 a day away from everything to discover together a place that we would love to visit obviously in #ModoWingo.
Those who have the most likes in their comments will be the winners of this contest, which will be announced next Saturday, July 26, 2021.
Related Topics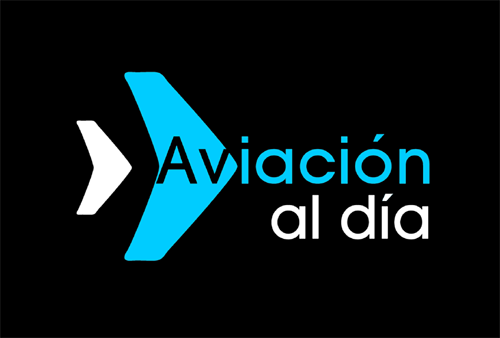 Plataforma Informativa de Aviación Comercial líder en América Latina.