Colombia's Civil Aeronautics Authority authorized the new airline Ultra Air to begin the certification process after raising the first US$10 million in capital.
The airline expects to offer passenger, cargo, and mail flights between major Colombian cities, in addition to international destinations such as Mexico, Ecuador, Peru, the Dominican Republic, Aruba, Curaçao, and the United States.
See also: Viva wants connect Medellin with Buenos Aires in 2022.
"We are happy about this decision, since our presentation in November last year, we have been working to meet the requirements demanded by the authority. This approval becomes a vote of confidence in the project and in our investors to develop a new ultra low-cost product that stimulates the airline market," said Ultra Air's founder and CEO, William Shaw.
The new airline estimates that in the first five years of operation it will add 40 aircraft to its fleet and generate approximately 36,000 direct, indirect and induced jobs. It is also expected that with its entry into the market, air fares will decrease by up to 20% and there will be a 5% increase in revenues for travel agencies and the hotel industry in the coming years.
Related Topics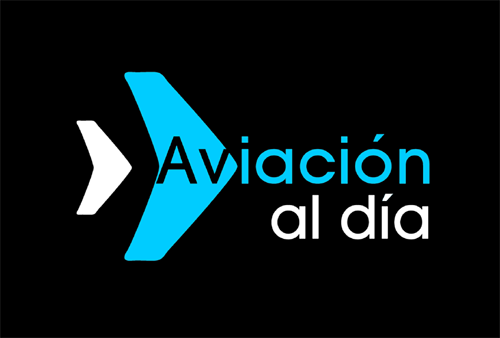 Plataforma Informativa de Aviación Comercial líder en América Latina.