New Zealand authorities announced Thursday that they will allow Fiji Airways to resume flights to New Zealand destinations operated with the Boeing 737 MAX model, which was grounded in 2019 by several countries following two accidents, in Indonesia and Ethiopia.
See also: The Boeing 737 MAX 10 makes first test flight.
"We have thoroughly and independently reviewed the work done by Fiji Airways to return its 737 MAX aircraft to service and are confident that these aircraft will be safe to return to operation," said David Harrison, deputy chief executive of the New Zealand Civil Aviation Authority.
The measure affects two of the five 737 MAX 8s operated by the Fijian airline, according to a statement from the New Zealand agency.
Harrison clarified that no date has yet been set for air movements of these aircraft between Fiji and New Zealand, due to border closures due to the covid-19 pandemic.
Related Topics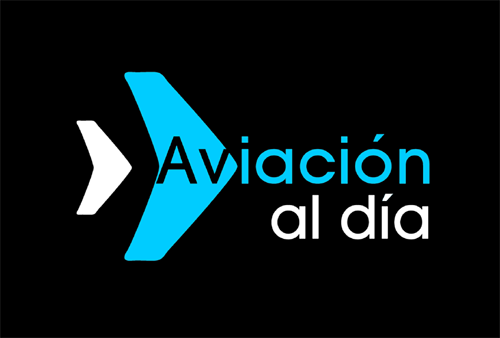 Plataforma Informativa de Aviación Comercial líder en América Latina.