United Airlines tuesday announced the purchase of 270 new Boeing and Airbus aircraft – the largest combined order in the airline's history and the biggest by an individual carrier in the last decade.
The combined order includes 50 Boeing 737 MAX 8, 150 MAX 10 and 70 Airbus A321neos.
See also: United announces agreement with Boom Supersonic to purchase Overture aircraft.
The 'United Next' plan will have a transformational effect on the customer experience and is expected to increase the total number of available seats per domestic departure by almost 30%, significantly lower carbon emissions per seat and create tens of thousands of quality, unionized jobs by 2026, all efforts that will have a positive, ripple effect across the broader U.S. economy.
When combined with the current order book, United expects to introduce more than 500 new, narrow-body aircraft: 40 in 2022, 138 in 2023 and as many as 350 in 2024 and beyond. That means in 2023 alone, United's fleet will, on average, add about one new narrow-body aircraft every three days.
See also: The Boeing 737 MAX 10 makes first test flight.
New aircraft will come with a new signature interior that includes seat-back entertainment in every seat, larger overhead bins for every passenger's carry-on bag and the industry's fastest available in-flight WiFi, as well as a bright look-and-feel with LED lighting. The airline expects to fly the first 737 MAX 8 with the signature interior this summer and to begin flying the 737 MAX 10 and the Airbus A321neo in early 2023.
"Our United Next vision will revolutionize the experience of flying United as we accelerate our business to meet a resurgence in air travel," said United CEO Scott Kirby. "By adding and upgrading this many aircraft so quickly with our new signature interiors, we'll combine friendly, helpful service with the best experience in the sky, all across our premier global network. At the same time, this move underscores the critical role United plays in fueling the broader U.S. economy – we expect the addition of these new aircraft will have a significant economic impact on the communities we serve in terms of job creation, traveler spending and commerce."
Adding these new 737 MAX and Airbus A321neo aircraft means United will replace older, smaller mainline jets and at least 200 single-class regional jets with larger aircraft, which the airline expects will lead to significant sustainability benefits compared to older planes: an expected 11% overall improvement in fuel efficiency and an expected 17-20% lower carbon emission per seat compared to older planes.
Related Topics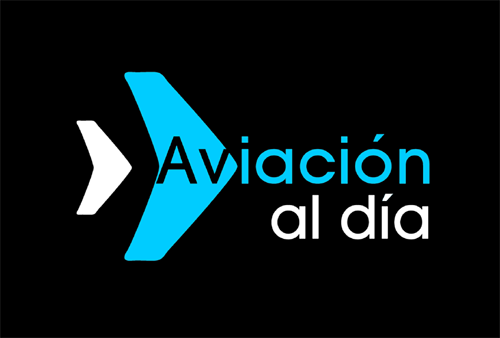 Plataforma Informativa de Aviación Comercial líder en América Latina.