The Biden administration is engaging with China in an effort to win approval for Boeing Co.'s 737 Max planes, which remain banned in the country even as other jurisdictions have reauthorized.
"We're absolutely working on it," Commerce Secretary Gina Raimondo said in an interview Tuesday with Bloomberg Television's David Westin. "China's a big market, and we have to make sure American companies can do business there and export there."
The Max has returned to service in most of the Americas and Europe after two deadly crashes more than two years ago. But China, the first country to ground the Max, has yet to lift its ban on flying the plane. The country's airlines last announced orders for the single-aisle workhorse when Barack Obama was in the White House.
Raimondo spoke earlier this month with her Chinese counterpart, Wang Wentao, following a call between U.S. Trade Representative Katherine Tai and China's senior economic official Liu He late last month. But the two countries have yet to resume formal trade negotiations since President Joe Biden took office and initiated a broad review of China relations.
Related Topics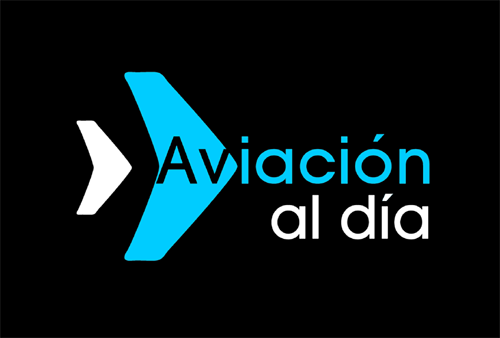 Plataforma Informativa de Aviación Comercial líder en América Latina.