Volotea confirms its recovery and presents an ambitious operational plan for 2021. In addition to increasing the capacity of its aircraft with the new Airbus fleet, opening more than 70 new routes and two bases in France and Italy (Lyon, Olbia), the airline will fly to 19 new airports, add Algeria as a new country in its network, expand its summer seat capacity by 30% (compared to 2019) and operate with a fleet of 40 aircraft (4 more than in 2019).
This year, Volotea is consolidating its growth thanks to a strong summer schedule after a challenging start to the year due to COVID and the resulting mobility restrictions. After its fleet changeover in January and becoming a 100% Airbus operator, the airline is increasing its capacity and will increases its capacity and will operate its network with a total of 40 aircraft (including 4 aircraft on lease and 3 on standby). lease and 3 others on stand-by to ensure maximum operational integrity), up from 36 in 2019. With the addition of 20 A320 aircraft to its operating capacity, the creation of new routes, the opening of new bases in Lyon and Olbia and a new country (Algeria), Volotea boosts its commercial offer by 2021 and will offer a total of 30% more seats on its network.
In Spain, and for the summer season, Volotea launched in April 9 new routes linking six Spanish cities with destinations in the Balearic Islands and has increased its seats by 149% compared to 2020. It is also flying for the first time from the airports of Badajoz, Reus, Salamanca and San Sebastian and the new A319s have already arrived at its bases in Asturias and Bilbao.
"The lifting of travel restrictions will be key for Europeans to be able to travel between EU countries. Volotea's strong position supported by the loyalty of our customers and the high punctuality and reliability of our flights, allows us to lead the return of travel in our local markets, with many new options for their vacations, always at the most competitive price," said Carlos Muñoz, Founder and CEO of Volotea.
Related Topics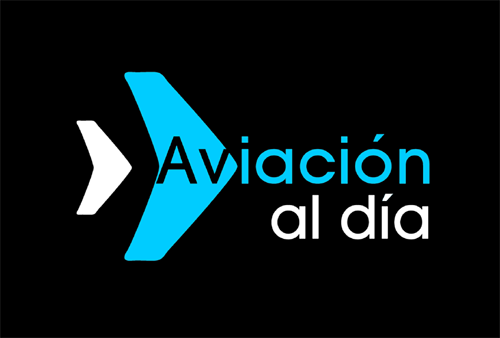 Plataforma Informativa de Aviación Comercial líder en América Latina.