Ryanair announced Tuesday that it will create more than 50 new IT jobs at its Ryanair Labs in Madrid. Thus, the airline continues to recover and rebuild after the Covid-19 pandemic.
Ryanair Labs, which opened in 2017 in Madrid, is a state-of-the-art IT and digital innovation center that creates Europe's leading travel experience for customers. This is an exciting opportunity for highly motivated individuals to work in a fast-paced, customer-centric e-commerce environment.
Among the job openings for the Madrid Labs are QA Engineers, Information Security Engineers, Web Application Security Engineer, Frontend Developers, Java Developers, ROCS (NET Developer), Devops Developers, Data Engineer, BI Developer, UX Designer, UI Designer, Business Analyst – Digital and AWS Systems Administrator.
John Hurley, Chief Techonology Officer at Ryanair, said, "2020 has been our most challenging year to date, but we continue to invest in talent for the future as we recover from the Covid-19 pandemic. Ryanair is the go-to airline for highly skilled software development, software engineering, digital and business intelligence jobs.
Candidates interested in all current opportunities who would like to apply should visit careers.ryanair.com
Related Topics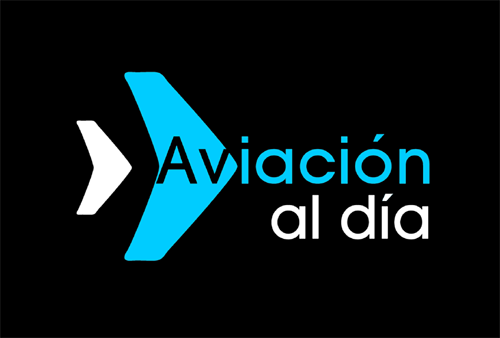 Plataforma Informativa de Aviación Comercial líder en América Latina.